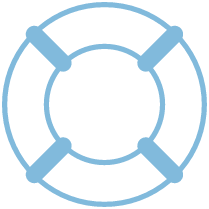 services
We help you relax so you can go within and begin your work.  This helps you reflect so you can enjoy your life.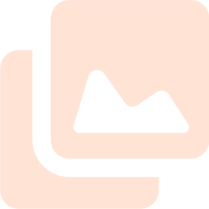 our work
See the work we do around the world and be inspired to join us on our mission to make the world a better place.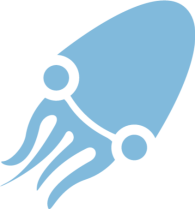 contact us
Contact us to see what we can do for you.  We can help you by giving you free advice, or you can join us on a retreat.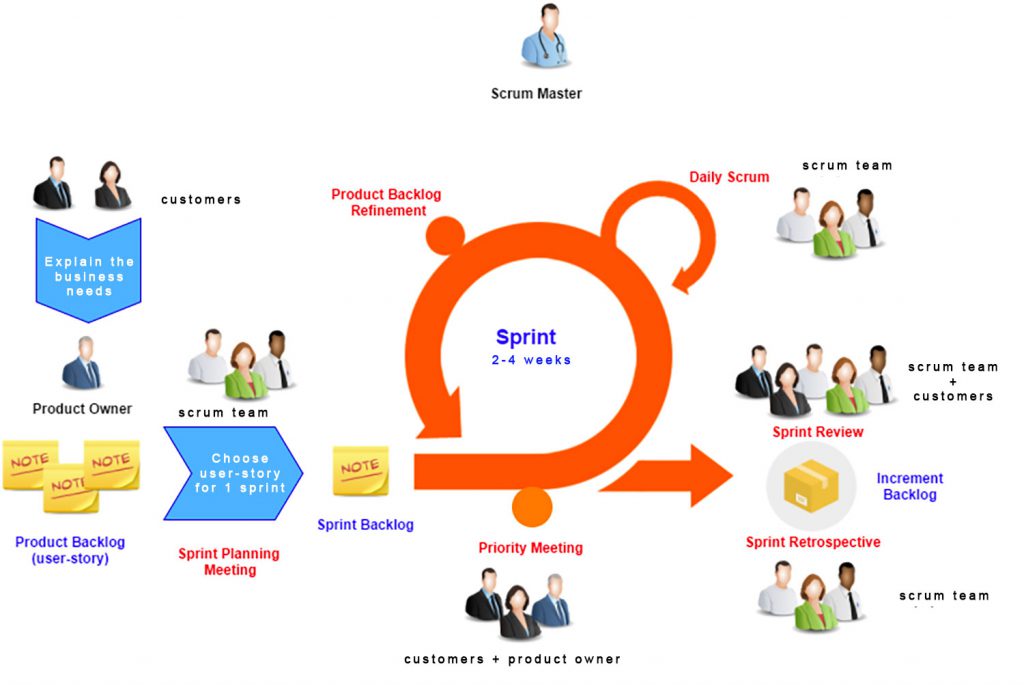 Scrum is een Agile aanpak – een effectievere en flexibelere manier van werken – die het voor een team mogelijk maakt projecten op een productievere wijze op te leveren en eventuele problemen snel te tackelen.
ITIL, " Information Technology Infrastructure Library", is  een publicatie van de "beste praktijkoplossingen" op het gebied van beheer van Informatie Technologie. Met andere woorden: richtlijnen die aangeven hoe een IT dienstverlener het best kan garanderen dat haar klanten de producten en diensten krijgen die zij verlangen. Deze "beste praktijkoplossingen" zijn samengesteld door een groot aantal mensen te betrekken. Hierbij moet men denken aan ervaren IT managers, uitvoerend personeel, ervaren (eind)gebruikers en adviseurs.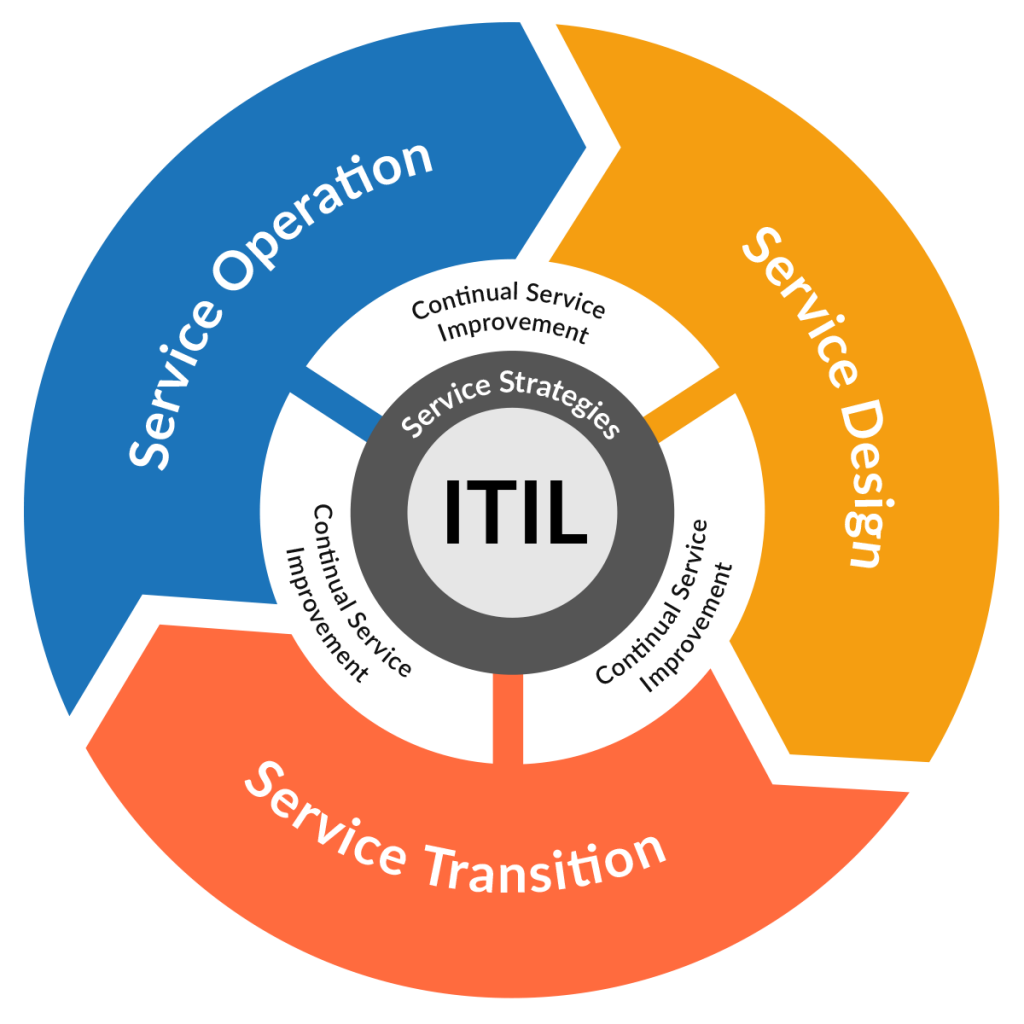 BISL, "Business Information Services Library", is een raamwerk voor het uitvoeren van functioneel beheer en informatiemanagement. Anders dan frameworks als ASL en ITIL richt BiSL zich niet op ICT-organisaties (supply), maar juist op de gebruikersorganisatie (demand).